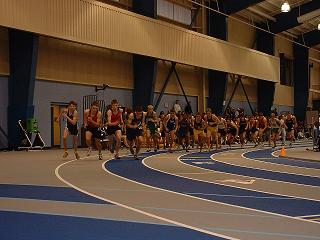 The start of the boys 3200 meter race seeded section.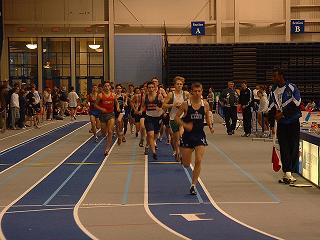 Ocean Lakes senior and Foot Locker finalist Matt Keally takes the lead from the start.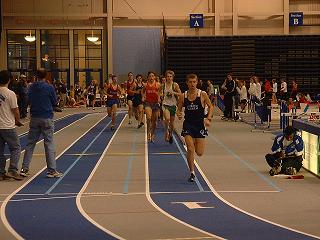 Lap 2, Keally still leads.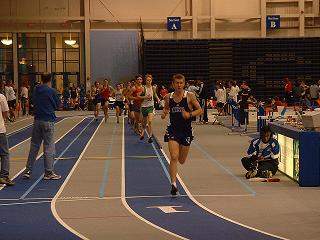 Lap 3, Keally is continuing to outdistance himself form the field as Maggie Walker's John Piersol and Mills Godwin's Matt Wolak begin their battle for 2nd.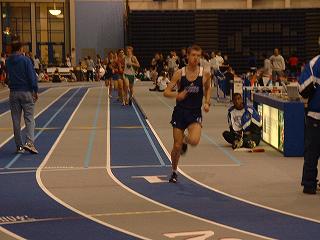 Lap 4.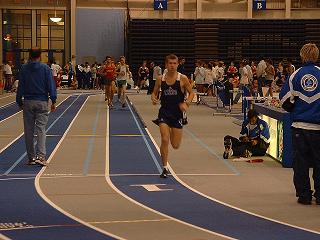 Lap 5.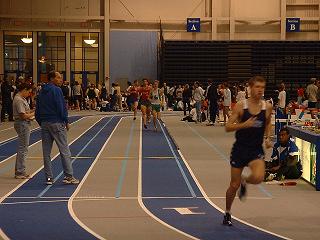 Lap 6.

Lap 7.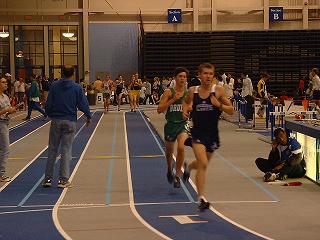 Lap 8, Keally hits the mile marker at 4:36.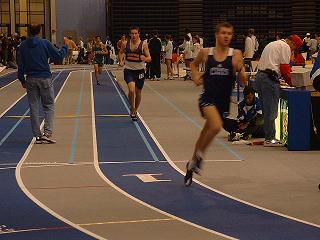 Lap 9.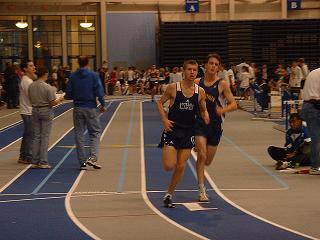 Lap 10.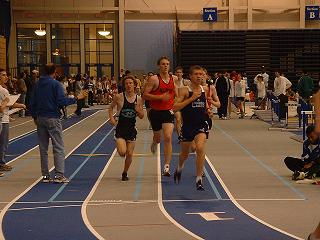 Lap 11.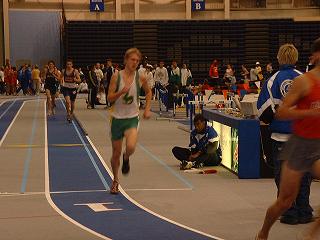 Lap 12, Wolak has broken away from Piersol.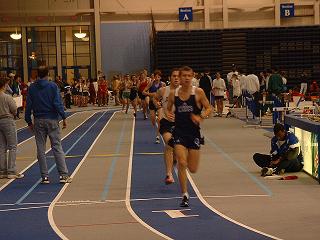 Lap 13.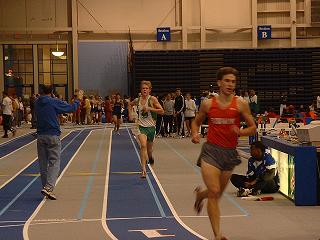 Wolak looks to be in control of second.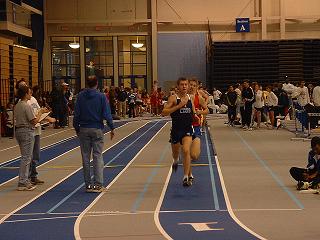 Lap 14.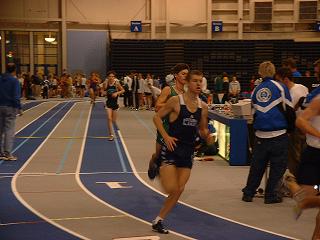 Keally with a lap to go.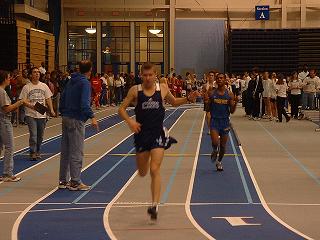 Keally finishes with an eye-popping time of 9:14.04.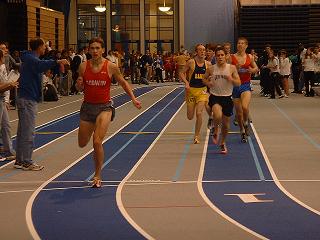 Wolak takes second in a time of 9:30.14.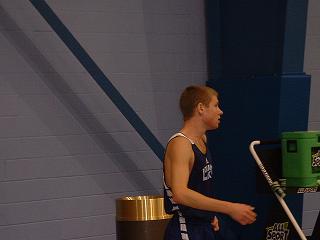 Keally after the race.