ORLANDO, FL
- Several Virginian collegiates performed exceptionally well at the first annual North America, Central America, and Caribbean Athletic Cross Country Championship. William & Mary freshmen Dave Mock, University of Virginia freshmen Emily Harrison, and Virginia Intermont College junior Fernando Cabada all represented the United States in the NACAC Championships, which were held in Orlando, Florida. The three runners were selected to the U.S. team based off being the top non-IAAF World Championship qualifiers from last month's USA Cross Country Championships.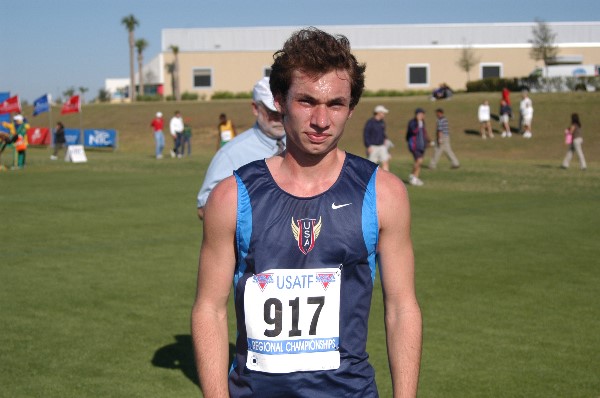 Mock competed in the junior boys' 6K race and led a top six sweep for the United States with a winning time of 19:51. Mock had competed in only one indoor race thus far this season, but it was a strong one as he defeated fellow freshmen teammate and NCAA cross country All-American Christo Landry as well the defending IC4A 10K champion in sophomore teammate Keith Bechtol in a 3K race at CNU with a time of 8:34.79.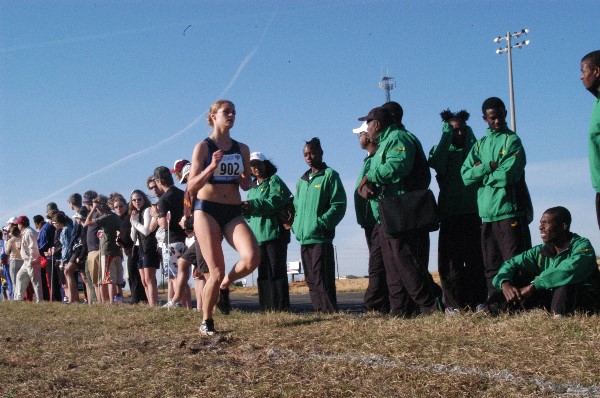 Emily Harrison continued what has been a sensation freshmen year for her at the University of Virginia with a third place finishing time of 15:10 in the junior girls' 4K race. One of the top high school preps in the nation, Jennifer Barringer of Florida, won the race in a time of 14:50, while Harrison finished ahead of a past Foot Locker Nationals champion in Zoe Nelson (4th, 15:16). In the fall, Harrison was an All-ACC and All-Region performer in cross country as she advanced to the NCAA National Championships as a freshmen where she finished 109th overall.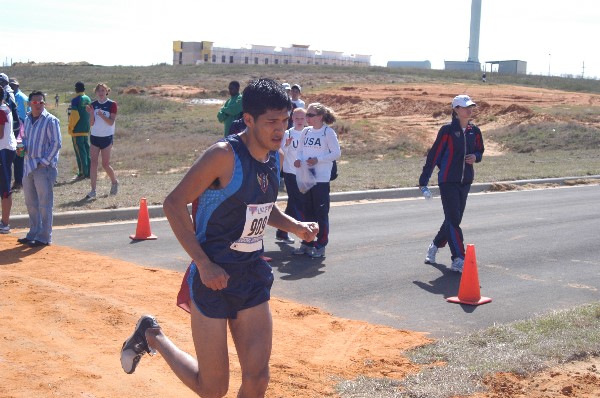 How Virginia Intermont's Fernando Cabada was able to put foot one in front of the other in Sunday's senior men 8K race is an amazement to anyone considering the racing schedule he's had over the past few days. Cabada flew down for Sunday's race in Orlando right after helping his Virginia Intermont squad to a national runner-up team finish at the NAIA Championships in Johnson City, Tennessee over the weekend. He ran a total of five races at the NAIA Championships including an individual national championship in the 3000 meter run (8:22.05) and as a member of the winning 4x800 meter relay (7:37.83) and distance medley relay (10:04.35 finals, 9:59.15 prelims). While Cabada would clearly have performed a lot better with fresher legs at the NACAC Championships, he was able to gut up a ninth place finish with a time of 26:02 over the 8K course. Cabada will most likely get a well deserved break from racing after this past weekend.